Glass processing is a critical aspect of many industrial and construction applications, and it's essential to use high-quality materials that meet specific requirements. One company that is known for its wide range of products and excellent quality is FG Glass.
FG Glass is a leading supplier of flat glass products and services, offering a diverse range of products that include float glass, coated glass, tempered glass, laminated glass, insulated glass, and more. They also provide specialized services such as cutting, drilling, polishing, and edgework.
One of the hallmarks of FG Glass's products is its high quality. The company uses advanced production techniques and quality control measures to ensure that every piece of glass they produce meets the highest standards. Additionally, they use raw materials of the best quality and rigorously test their products to ensure they are free from defects and able to withstand different environmental conditions.
The company also has a wide range of products that are ideal for different applications. Their float glass is perfect for architectural and furniture applications, while their coated glass is ideal for solar control and energy efficiency. Their tempered glass is also perfect for safety and security applications, such as in doors and windows, while laminated glass is an excellent choice for bulletproof, UV protection, and soundproofing applications.
FG Glass also understands the need for customization in their customer's needs and thus has a range of customized solutions catering to their needs. They also provide services like glass cutting and drilling that allow customers to get the exact size and shape of glass they need for their specific project.
FG Glass is a reputable company that offers a wide range of high-quality glass products and services. Their commitment to quality, customization and providing the best solutions to their customers make them stand out in the industry.
Know the FG Growth story:
The FG Growth Story is a remarkable account of success and excellence in the glass processing field. As the largest integrated glass processing group in India, the company has built a reputation for being the best in the business when it comes to global quality certifications, boasting top-level compliance to quality norms in India, Europe, the US, Canada, Australia, and New Zealand.

Over the last 18 years, FG has achieved a staggering 17% compound annual growth rate (CAGR), cementing its position as the #1 export-oriented glass processing company in India. The company's impressive production capabilities are evident in its daily output of 60,000 square feet of glass.
But it's not just about quantity for FG; the company also boasts a 92% customer repeat rate, a testament to the high-quality and reliable service it provides.
In addition to its excellent performance, FG is also noted for its diverse range of offerings, with 5 different product verticals, which makes it one of the most versatile glass processors in the industry, and with 12 million plus panels installed, it has established a footprint in the industry.
The FG Growth Story is one of continued success and leadership in the glass processing industry, and a shining example of what can be achieved through dedication, hard work, and an unwavering commitment to quality.
So, what holds you to start your new project with Team FG Glass?

You might also like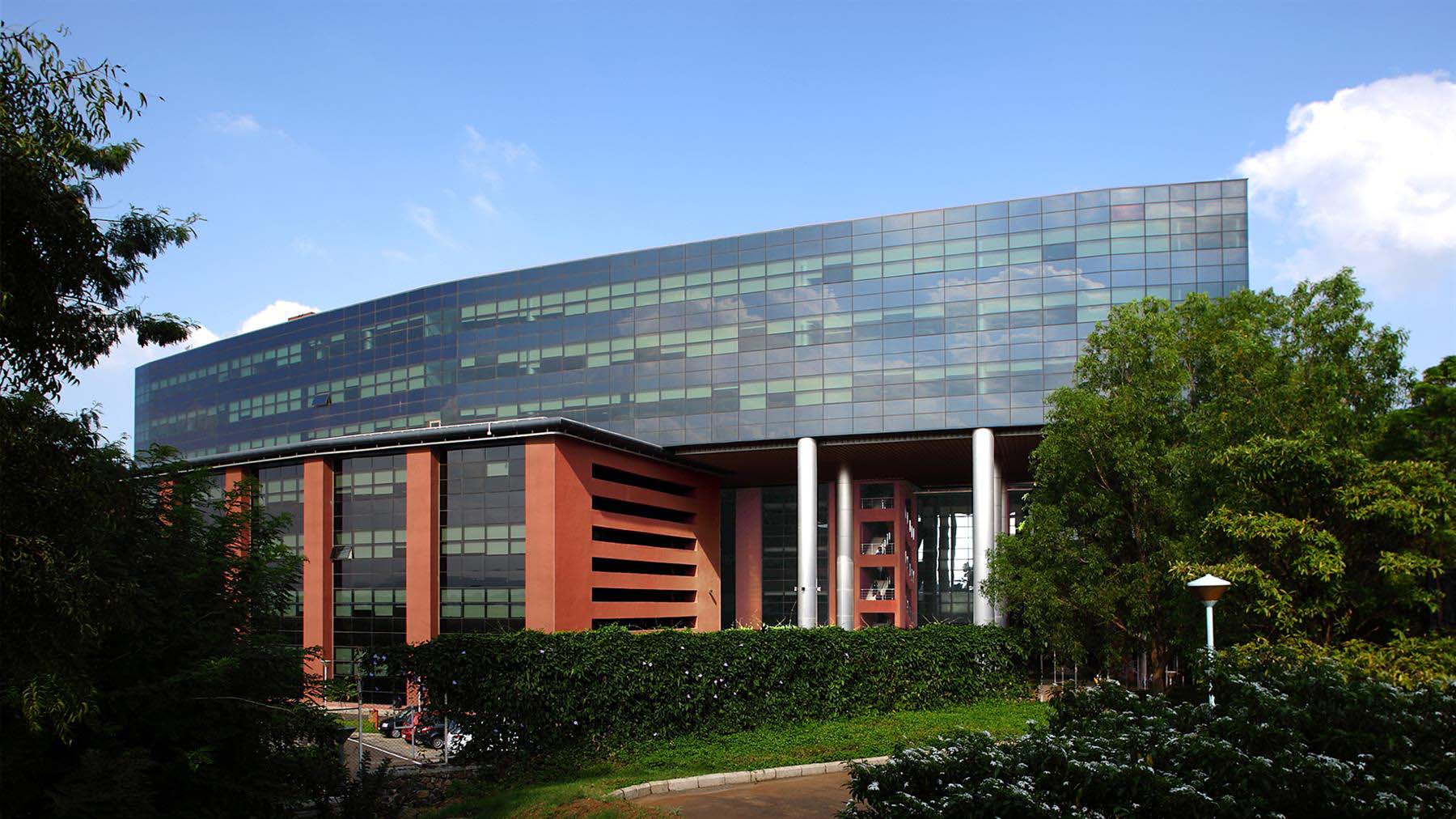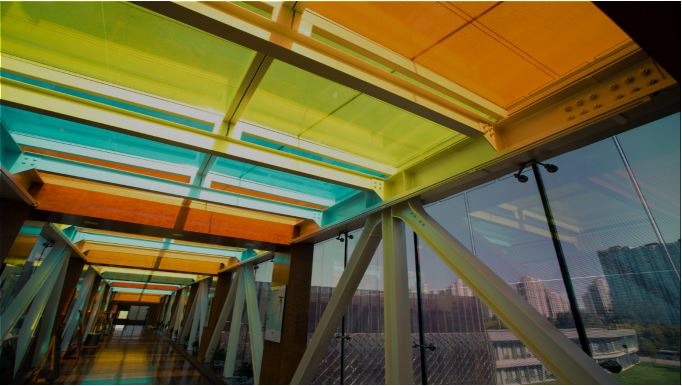 Start Your Next Project with FG
Let our experts find the perfect solutions for you!